Bull & Bear Markets: A Timeline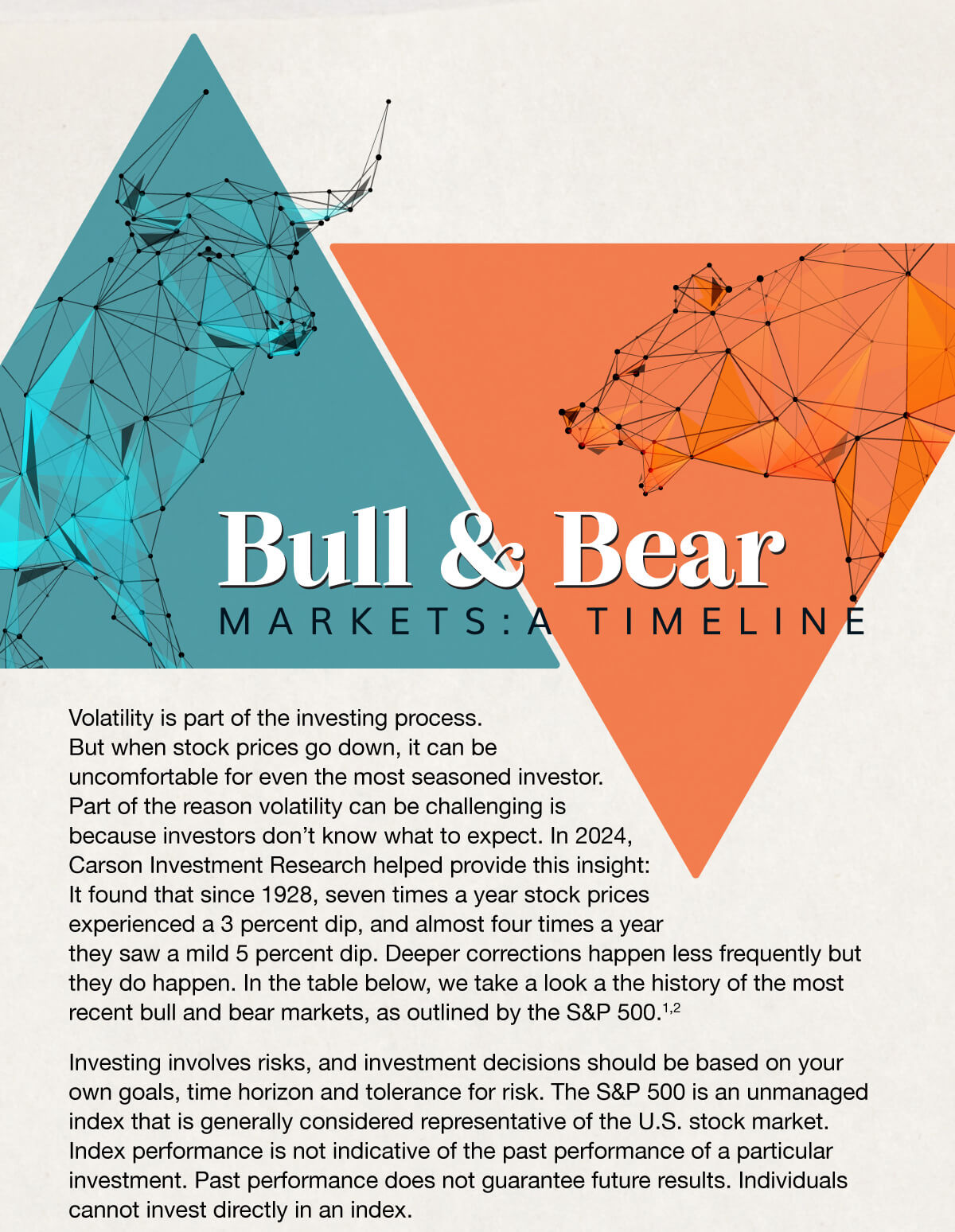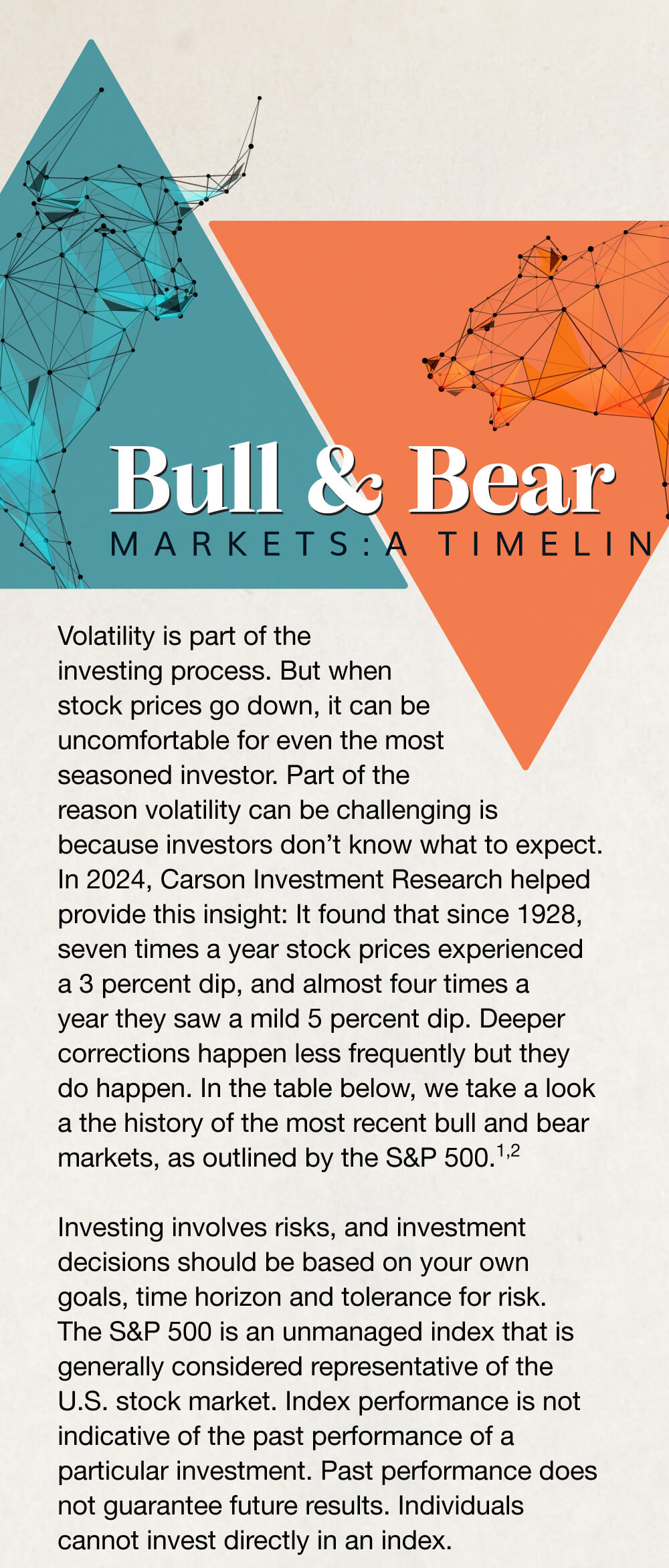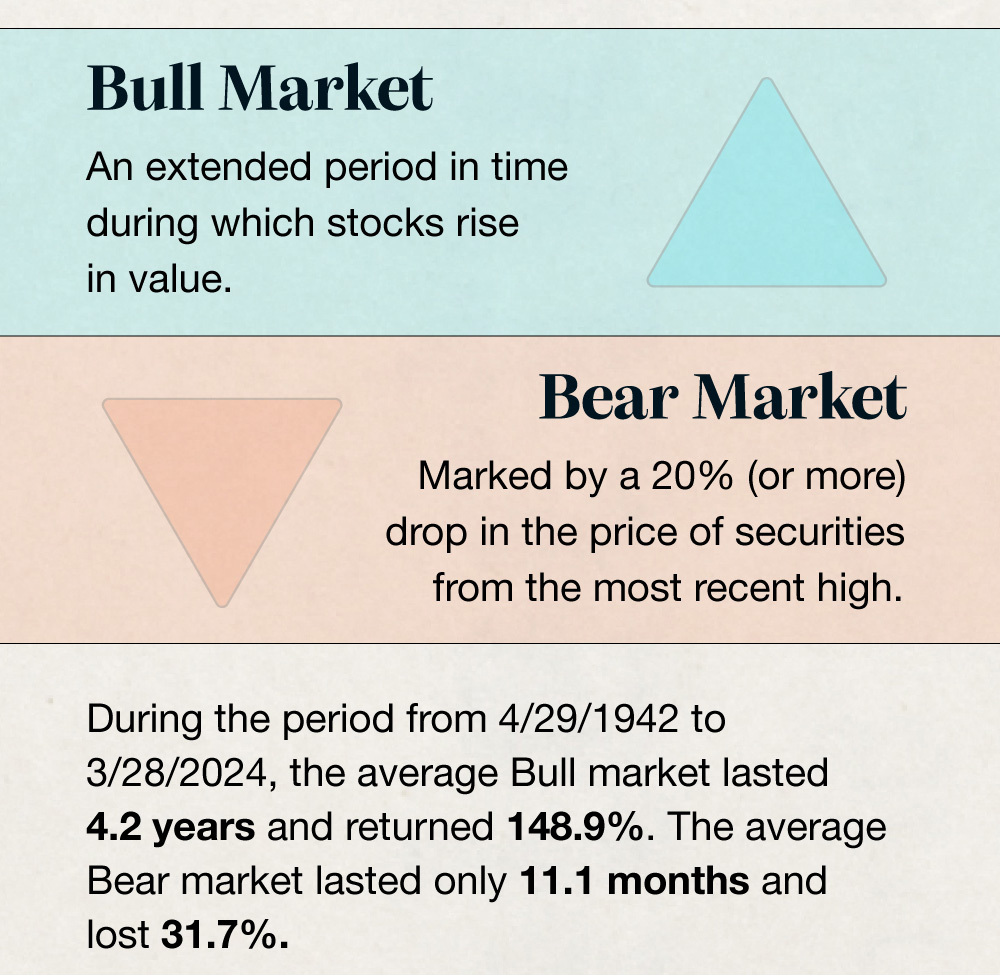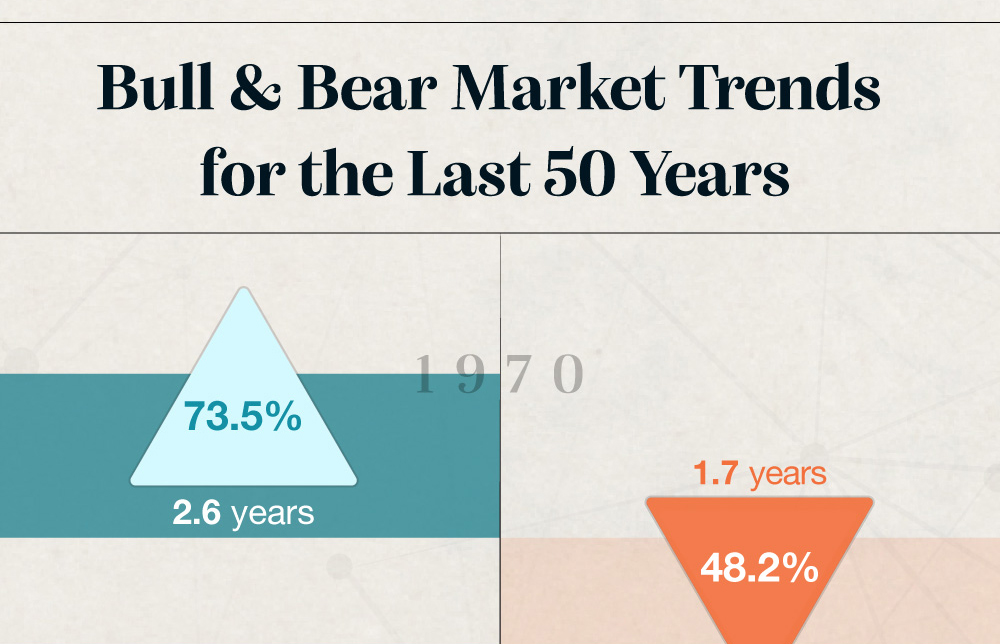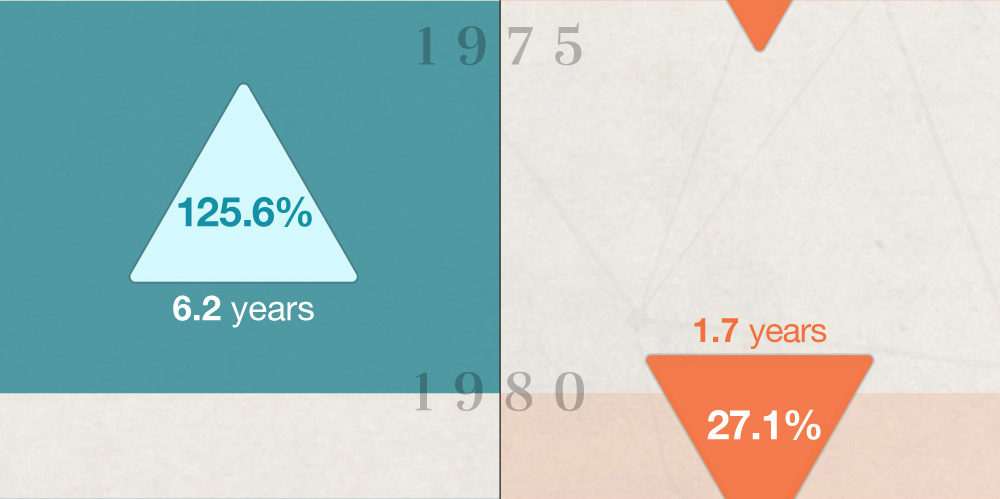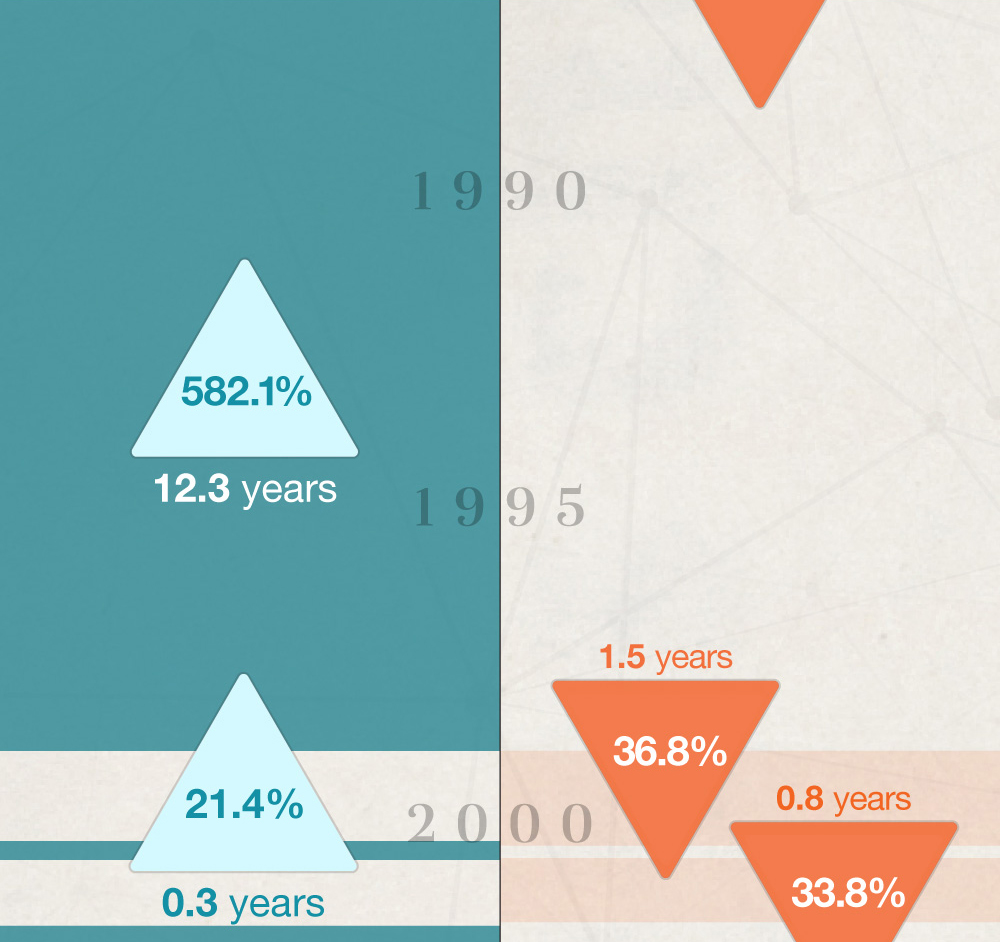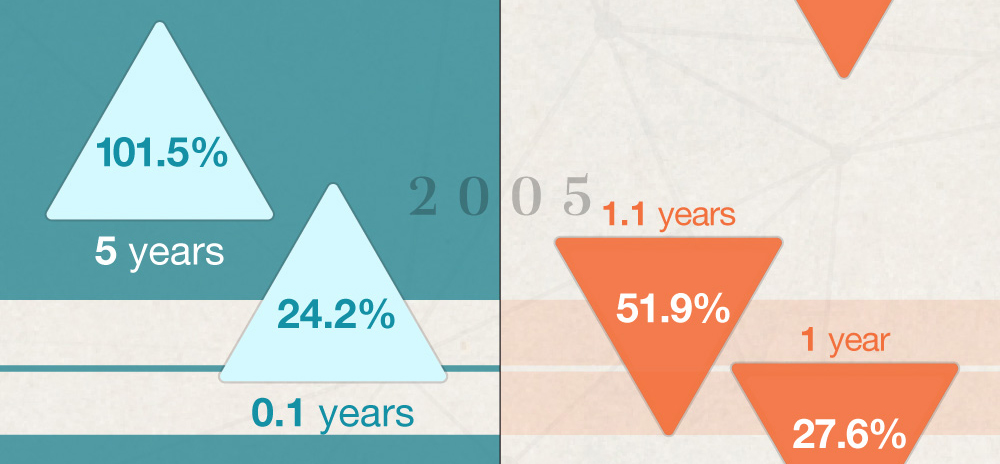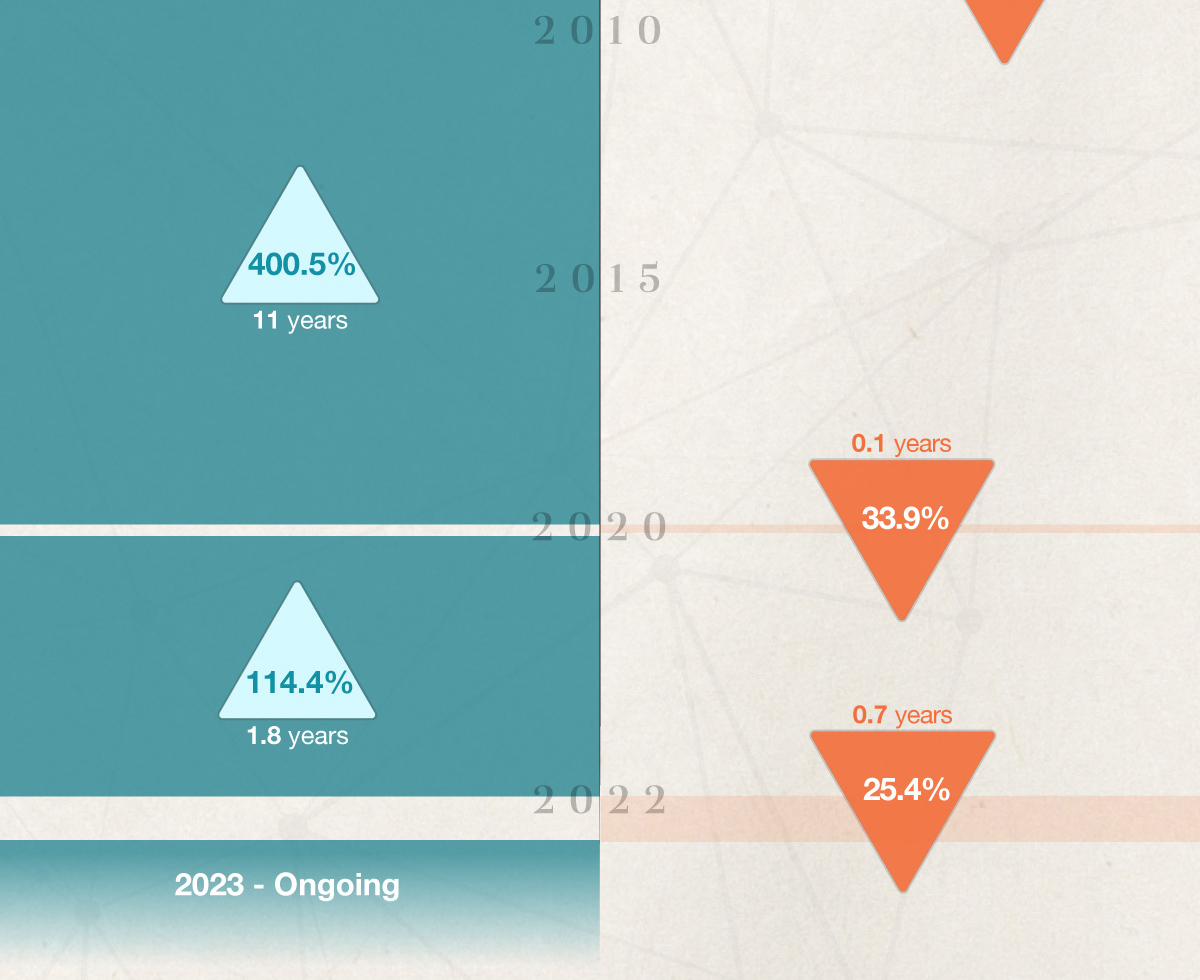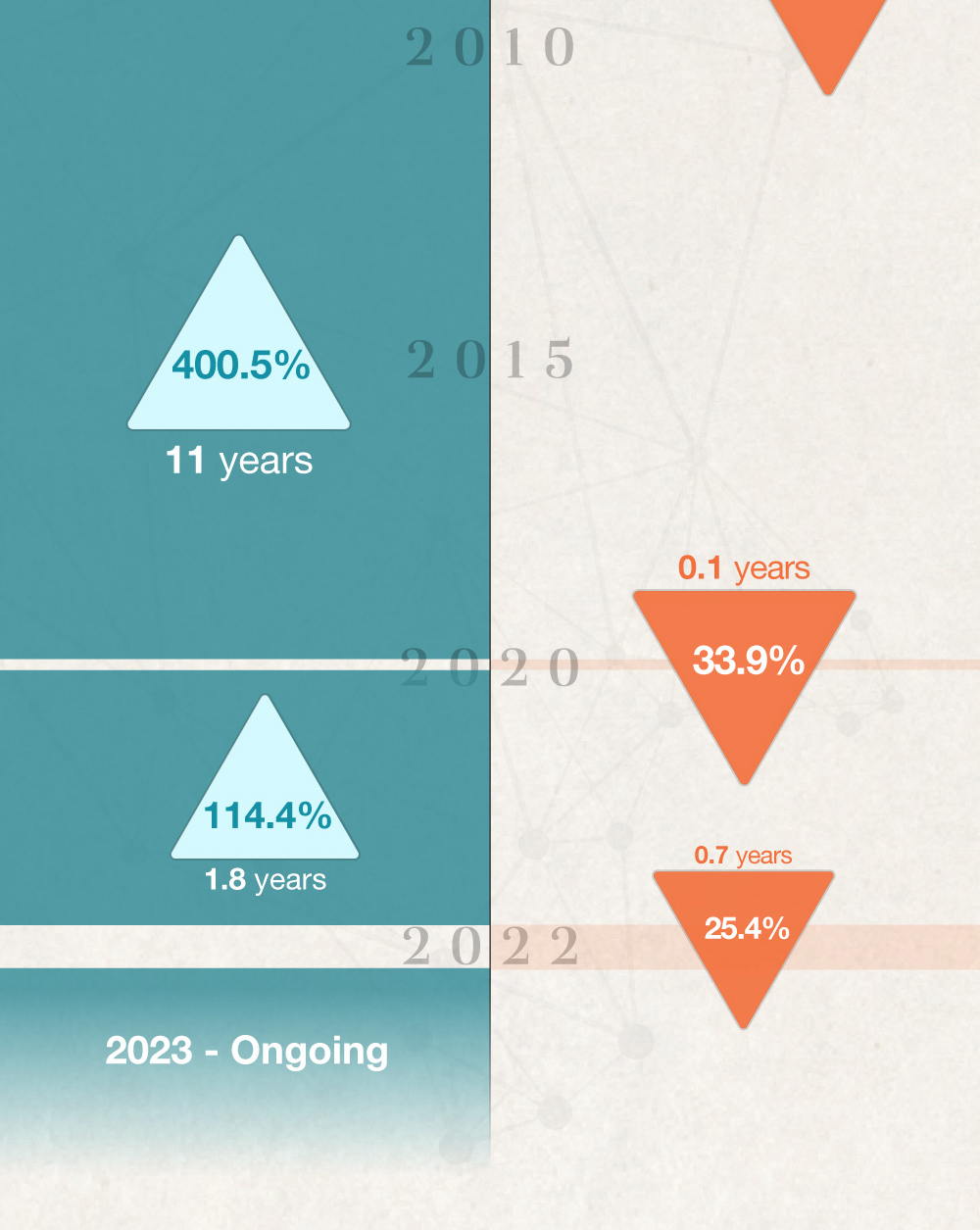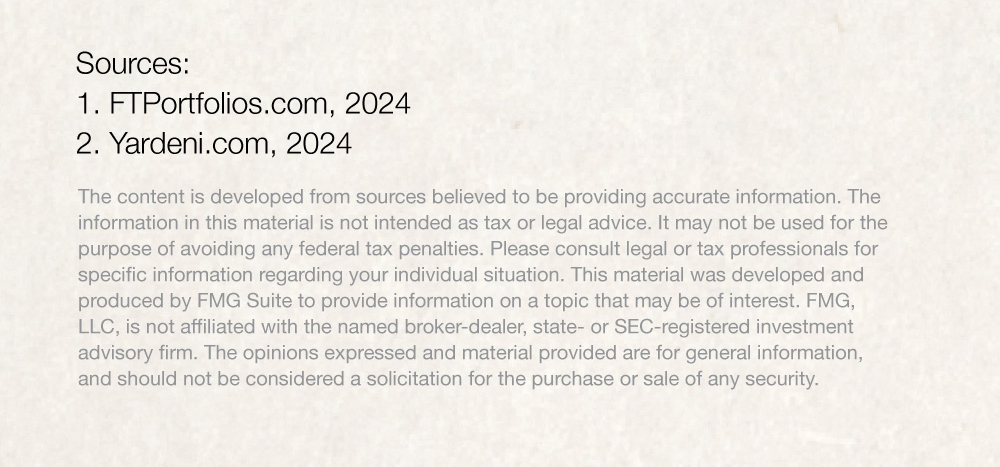 Related Content
Don't overlook the need for renter's insurance if you rent your home.
The average retirement lasts for 18 years, with many lasting even longer. Will you fill your post-retirement days with purpose?
If you are concerned about inflation and expect short-term interest rates may increase, TIPS could be worth considering.